Welcome to our full-service website design and development agency. As a 100% Australian agency, we offer a wide range of services that include, website designing, development, maintenance, digital marketing and SEO. With a team of skilled web designers and developers, digital marketing strategists and copywriters we will deliver you a stunning and conversion-focused website that you'll love.
Here at WB Designs, we are highly focused on delivering inspiring website designs, custom web development and innovative digital marketing solutions for your business. For more than 10 years in the industry, we have been helping Australian businesses with a solid online presence. So you can trust us to provide you with top-class services with fully satisfactory results within your estimated time and budget.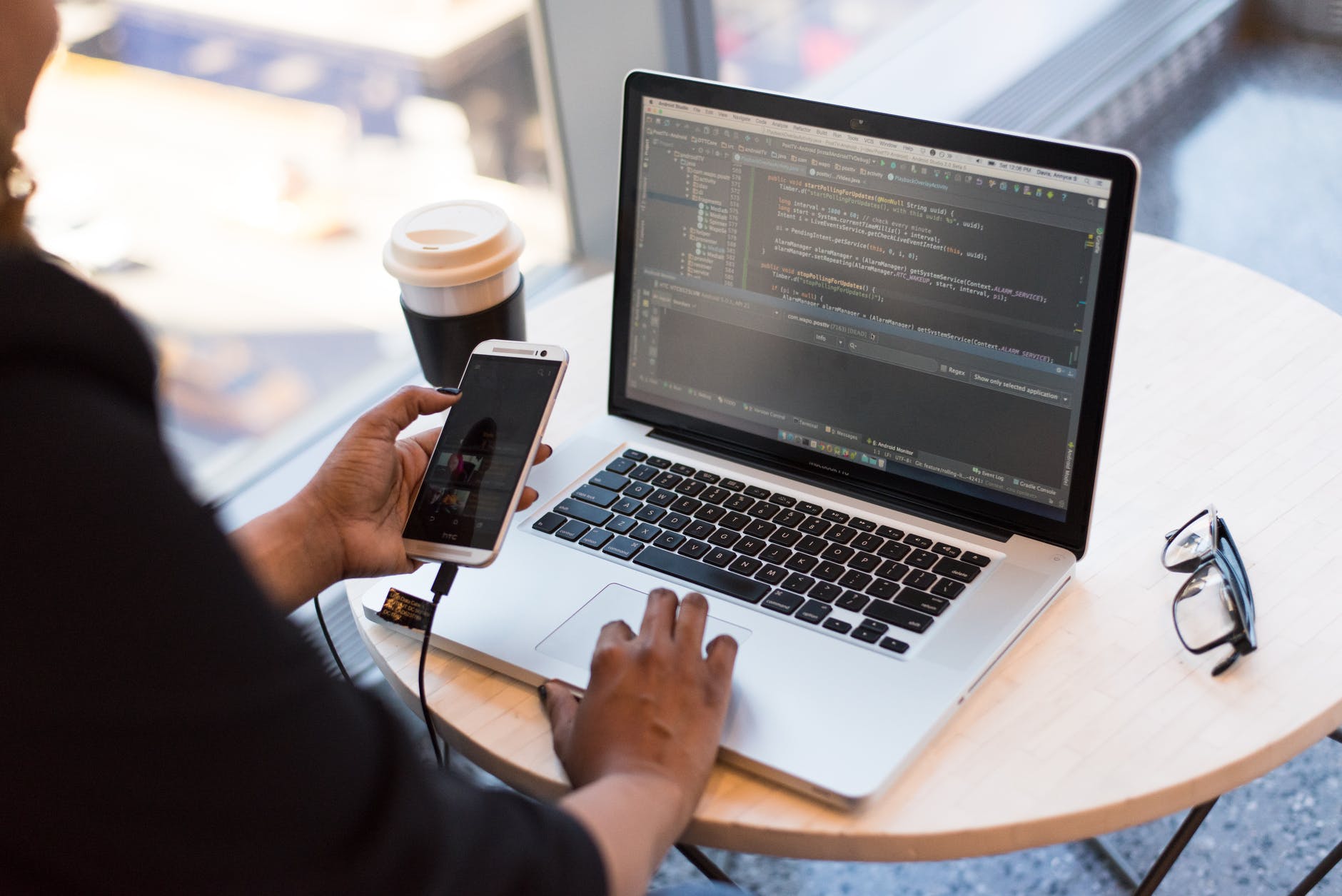 By choosing WB Designs as your online solution provider, you are choosing a trusted Australian website design agency that takes time to understand your requirements and deliver you an optimised, eye-catching, result-driven, easy-to-navigate and user-friendly website for your business.
For high-quality, innovative and cost-effective website design and development solutions, talk to one of our experts today!
Stunning Websites for Better ROI
Boost your business to the next level with our web design and development services. Our WordPress Website Designers create visually attractive and engaging websites that communicate our clients' goals and help them grow their business by generating leads and selling online.
Website Design
Using WordPress we create and deliver powerful and optimised website designs that reflect your brand and meets your business objectives with customised analytics and reviewing.
Website Development
Whether you are looking for a simple or a designer website, our web design company offers you a comprehensive and custom-tailored website development service that is made to suit all scale enterprises.
eCommerce
With a safe and versatile e-commerce system, you can reach your clients and offer your services or products online. We can help develop your website based on specific Key Performance Indicators.
Website Maintenance
Our exclusive website maintenance service covers simple updates to all major website care operations. We take care of all your website's maintenance needs to ensure quality and seamless performance while you can concentrate more on your business.
SEO
Drive insane traffic to your website and get a better boost in lead generation and sales with our premium SEO and digital marketing service. Drive your sales to a new height with genuine leads and conversions with Website By Designs' SEO service and strategy that works.
Digital Marketing
Our rock-solid digital marketing solutions make it simple for busy business owners to get access to marketing plan tools that will help them grow their company. We can help you cut through the competition on the most appropriate platforms for your business.
Helping Clients with Amazing Results!
As an experienced web design company in Sydney, we've been creating elegant and visually appealing custom websites and assisting businesses in their online growth since our inception. Some of our customers have been with us since the very beginning. Take a look at our professional web design portfolio to see the level of attention and expertise that our clients have received from us.
Get in touch to explore how we can assist you in growing your business.
What Our Clients Say
Hard work goes a long way and appreciation from an esteemed client is a matter of pride. Hear what our client has to say about our work and us
Robert Cameron from Elite Promo Girls
Wayne Smith from Copy Catchers
Brendon Florence from Jb Edgelite Signs