Website Maintenance Agency Sydney
Need help with Website Maintenance? Flexible and affordable website maintenance services to improve performance!
Our website maintenance agency covers everything from simple updates to major website care operations for the best online experience. To keep you ahead of the curve, WB Designs takes care of all your website's maintenance needs to ensure quality and seamless performance with proactive advice and ongoing assistance while you focus more on your business. Let us help you keep your website fresh. Get in touch with us today for the best website maintenance packages!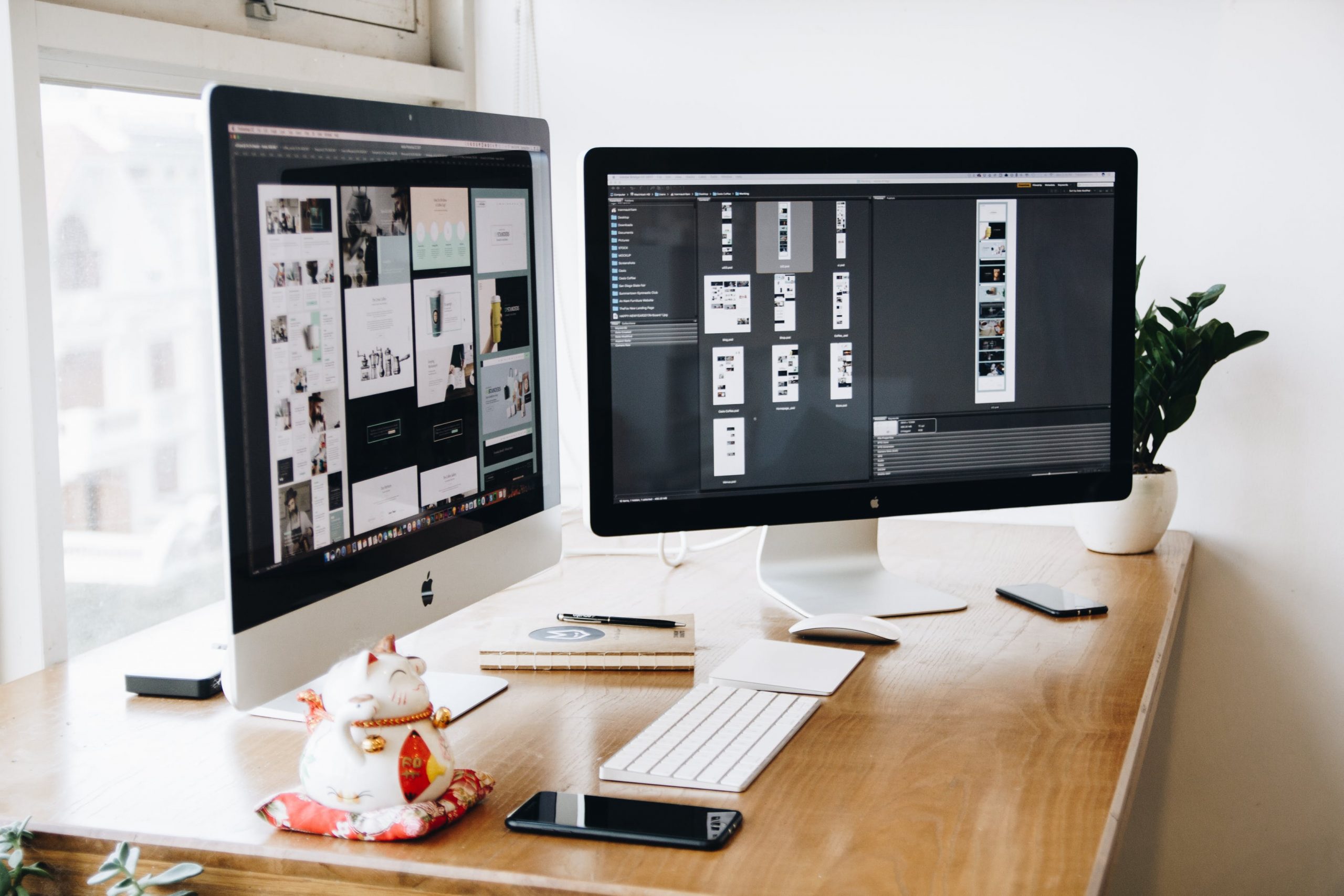 Our Website Maintenance Services Covers
Why Choose Our Website Maintenance Agency in Sydney?
Spend less time on your website's technical aspects and more on your business.
Our Sydney based website maintenance agency provides dependable and cost-effective web maintenance services with no false commitments. From hosting, security and upgrades, backups, support to peace of mind are all that we provide.
Contact us without further delay if you are concerned about maintaining the health of your website. Don't worry, we've got your back! Your website is safe with us. To know more about our website maintenance package, consult us.
Our Website Maintenance Services Include
Site security/integrity check
Identify and fix broken links
Faq
[sp_easyaccordion id="2121″]