Reliable eCommerce Website Development Agency
As a reputed eCommerce website development agency, we focus on exploring new ways to create fully functional, efficient, and effective online stores. We offer a variety of eCommerce platforms, such as WordPress e-commerce websites, business e-commerce systems, and other high-tech services. Our teams, including designers, developers, project managers, and information experts, consistently fulfill our promise of giving you the best website design with optimised functionality to ensure user-friendliness, performance, and speed.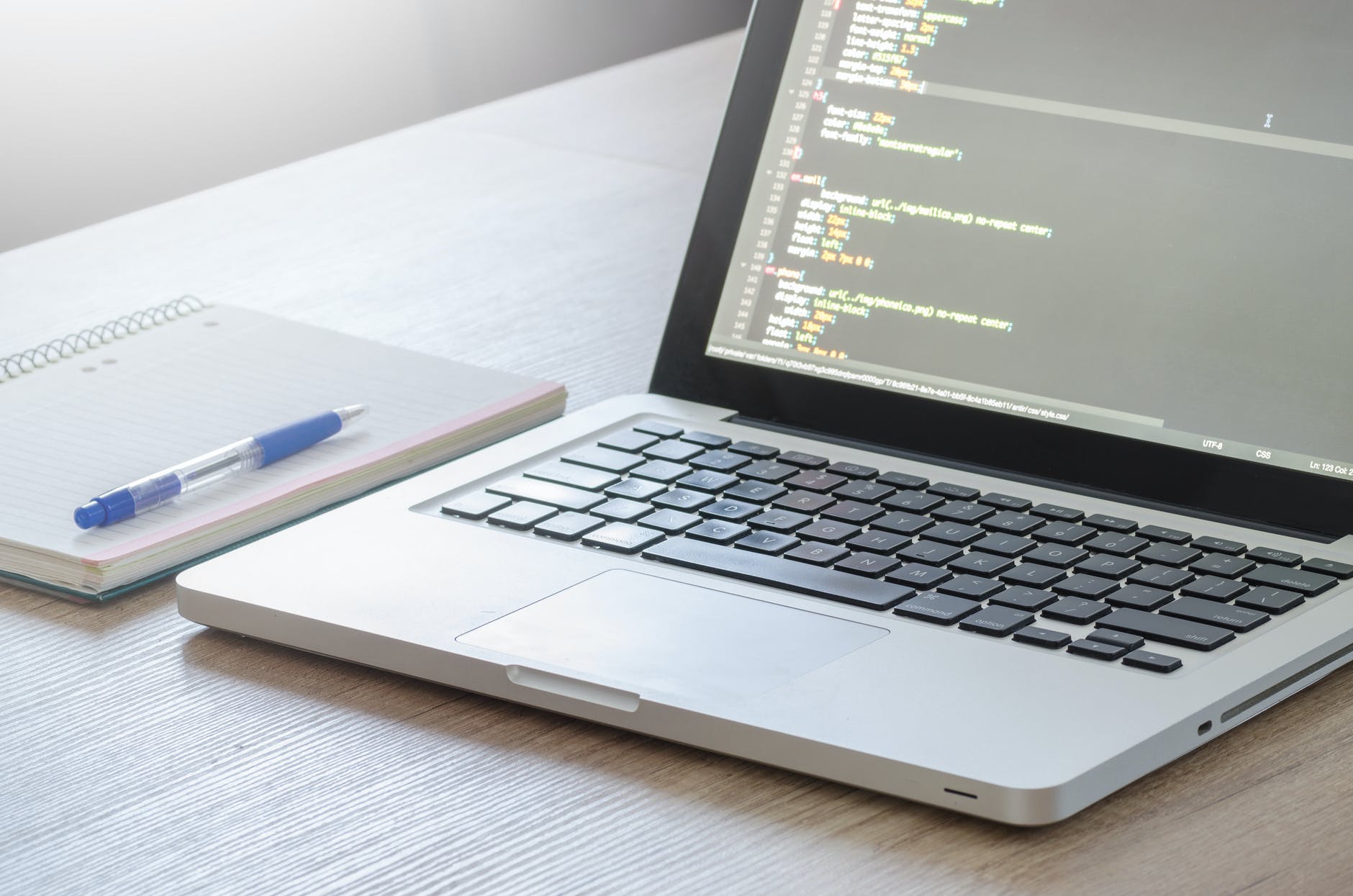 What Our Ecommerce Website Development Services Cover

Digital Marketing for eCommerce Websites
In 2019, eCommerce accounted for over 14% of retail sales and this number is expected to rise in the future years. If you are looking for digital marketing for eCommerce websites you'll need to make sure your website has all of the necessary eCommerce features.
Do you need help with creating an eCommerce website, generating traffic or increasing conversions? We can help you. From a mobile-friendly design to working on multiple attributes, our eCommerce marketing agency can do it all.
Request a free quote for our eCommerce website marketing services today.
Why Choose Our Company for Your Ecommerce Business?
Website by Designs has a reputation as a leading eCommerce website development and marketing agency in Australia because we are focused on producing a positive return on investment (ROI) for our clients. Our eCommerce website development and marketing agency has a team of highly skilled and experienced digital marketers and web developers who are familiar with eCommerce platforms and online sales marketing channels. If you are willing to work with a goal-oriented and experienced eCommerce website development and marketing agency, get in touch with us, today!
What You Get From Our Ecommerce Website Development Services
Faq
[sp_easyaccordion id="2156″]