About Website by Designs
Website by Designs is a full-service website design company based in Sydney with a tight client base. This is how WB Designs deliver you unique and custom-tailored websites that can attract your loyal customers. WB Designs offer to provide you with premium and personalised websites that are integrated with localised SEO along with a tension-free website maintenance service. WB Designs are always ready to go that extra mile for your online presence for you to focus more on your business. To pave your path towards success, get in touch with us soon.
Trusted By Leading Organisations
Website by Designs (WB Designs) have worked with some of Australia's leading small and medium business enterprises by helping them get an established online presence through our user-friendly and premium website design and development services. With strong work ethics, honest pricing and 9+ years of experience we have earned the trust of all our reputed clients who have remained with us since then.
Value Proposition
Using the value proposition canvas, we learn about your customer's difficulties and gains.
Audit and Analysis
We will perform a sitemap, SEO and speed analysis to match your problems with prospective solutions.
Cost and Time Frame
Provide you with a detailed proposal that includes a breakdown of the work involved and the time required.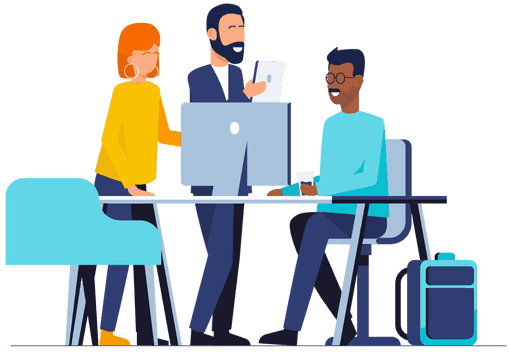 Our Process
Our process displays all the elements of your website that need to work their way towards a defined goal.
These are the steps we follow in creating a web design for you.
Goal identification
Identifying the scope.
Creation of content.
Involving the various visual elements.
Get the testing done.
Finally, we launch the website and let the world know.
Our Capabilities
With our website design services you get
With your brand style logo and guide, we shall create the most appealing and effective online presence for your business.
Higher returns and Conversions
Your new optimised website with help converge more users making it easier for your visitors to contact you or avail your service/products.
All our websites are custom created to load faster, be SEO friendly and enable easy updates through a user-friendly Content Management System (CMS).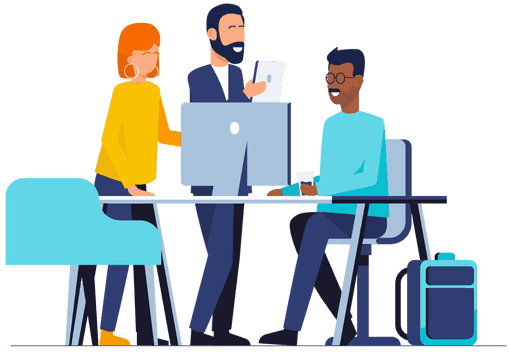 13 Starkey St, Hurlstone Park NSW 2193
Sydney, Australia